ALFABYTE is The Leading Travel Company Software Development Organization in Malaysia
30 Mar,2020
---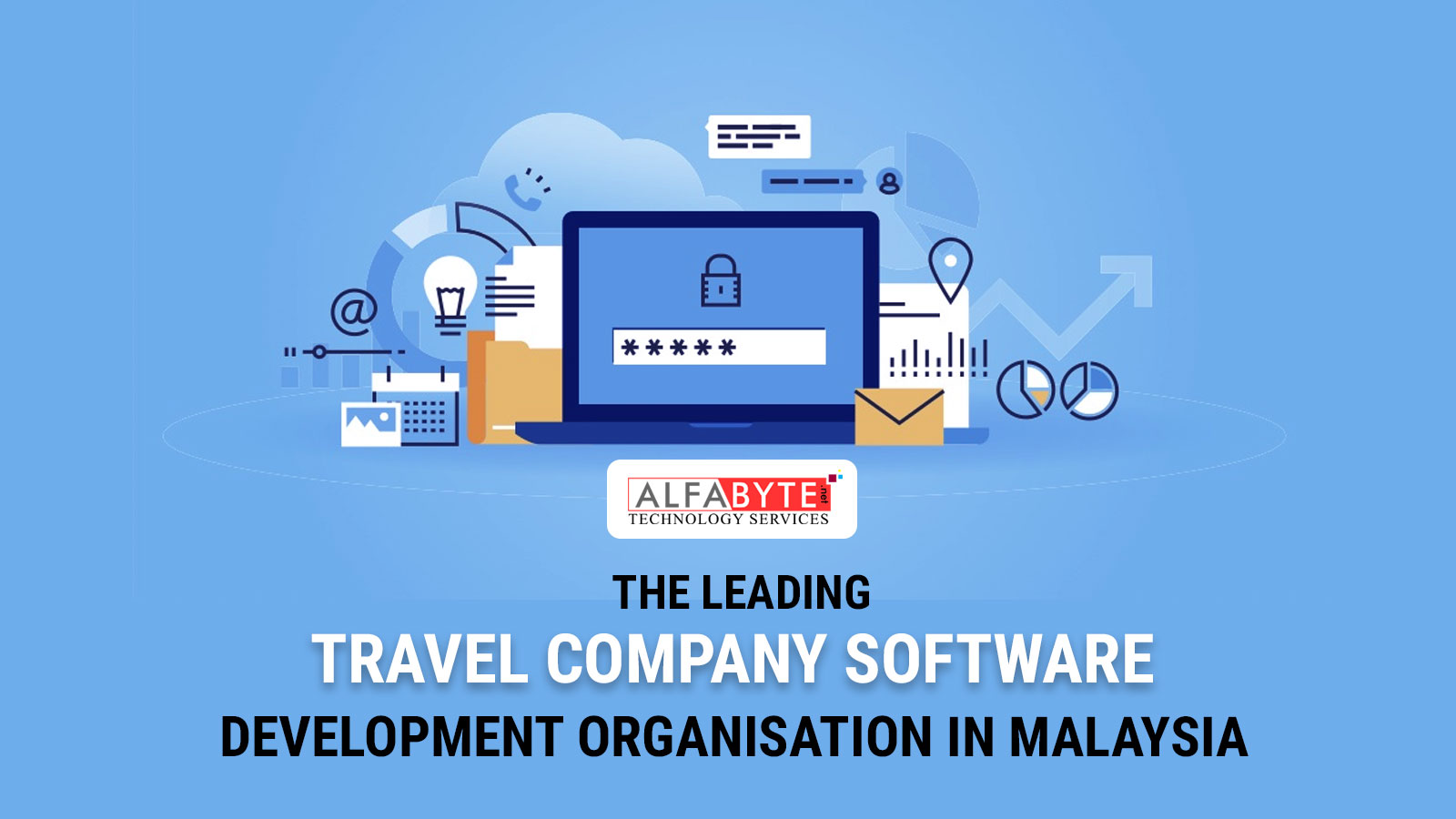 Alfa Byte is a digital agency in Malaysia professionally polished in creativity, design, performance, and analytics; at Alfa Byte we firmly believe in innovative and creative mindset because we tend to knock it out of the park giving solutions to every digital need companies/ brand have. The unique web design company in Malaysia caters to all the creative needs that a brand requires to flourish.
We engage with our customers and their teams to strengthen the digital marketing, eCommerce and overall capabilities to assemble a consumer-centric organization, altogether. We tend to apply every possible skill to make things go with the flow We give ideas and solutions and incorporate the best idea provided to take advantage of it and come up with a unique solution. Everything we create is distinctive and innovative, we do knock it out of the park for what is generally believed as inconvenient and troublesome to execute in the digital industry. Alfa Byte can cater to each segment, effortlessly.
To grab a better understanding we use research, analytics, and creativity to gain a clear and profound comprehension of the consumer needs and opportunities related to brands, customers or markets, to create value for the businesses. Headquartered in Malaysia, we take pride in serving the customers across the country through an experienced team of technology and marketing consultants. Our strategy is focused on helping clients improve their operational performance, deliver their products and services more effectively & efficiently and grow their businesses in existing & new markets.
We believe the most important thing in digital marketing is understanding the customers very well. We aren't the agency that only knows the general demographics of how things are executed, on the other way around we believe to dig deeper and closely monitor the changing trends in social media
Marketing strategy
Apart from the mainstream digital services, Alfa Byte is also into travel company software development helping numerous tour operators and agents to run and grow their business. We've made it our business with our highly skilled employees to understand the travel industry and discern how influential and consequential it is for us as a creative agency to stay inspired every day so as we can design the perfect product. We're constantly focused on building an awesome product, delivering outstanding service & scaling it to solve a real-world problem throughout.